HAND GEL WITH MILD ANTISEPTIC ACTION AND ALOE BASIS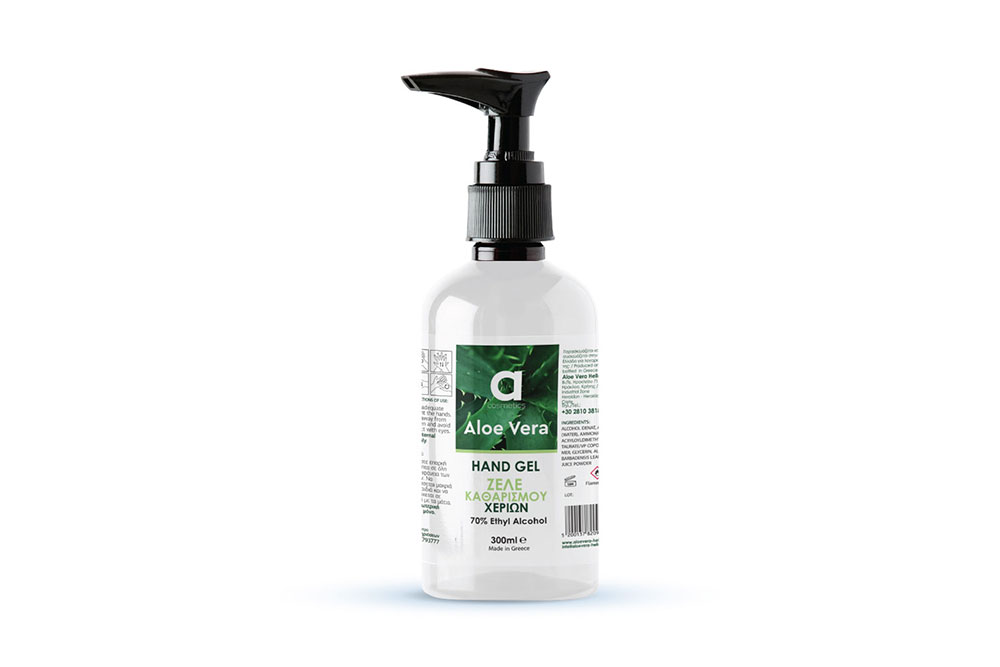 It is now imperative to use antiseptic products for our safety, protection and hygiene, based on the new situation created by the Covid-19 coronavirus.
At ALOE VERA HELLAS we have created, with our scientifically trained team, a gel with mild antiseptic action and with 70% ethyl alcohol content  for daily use, against germs and microorganisms that are harmful to personal and public health.
Always based on aloe, the product is enriched with all its beneficial properties.